---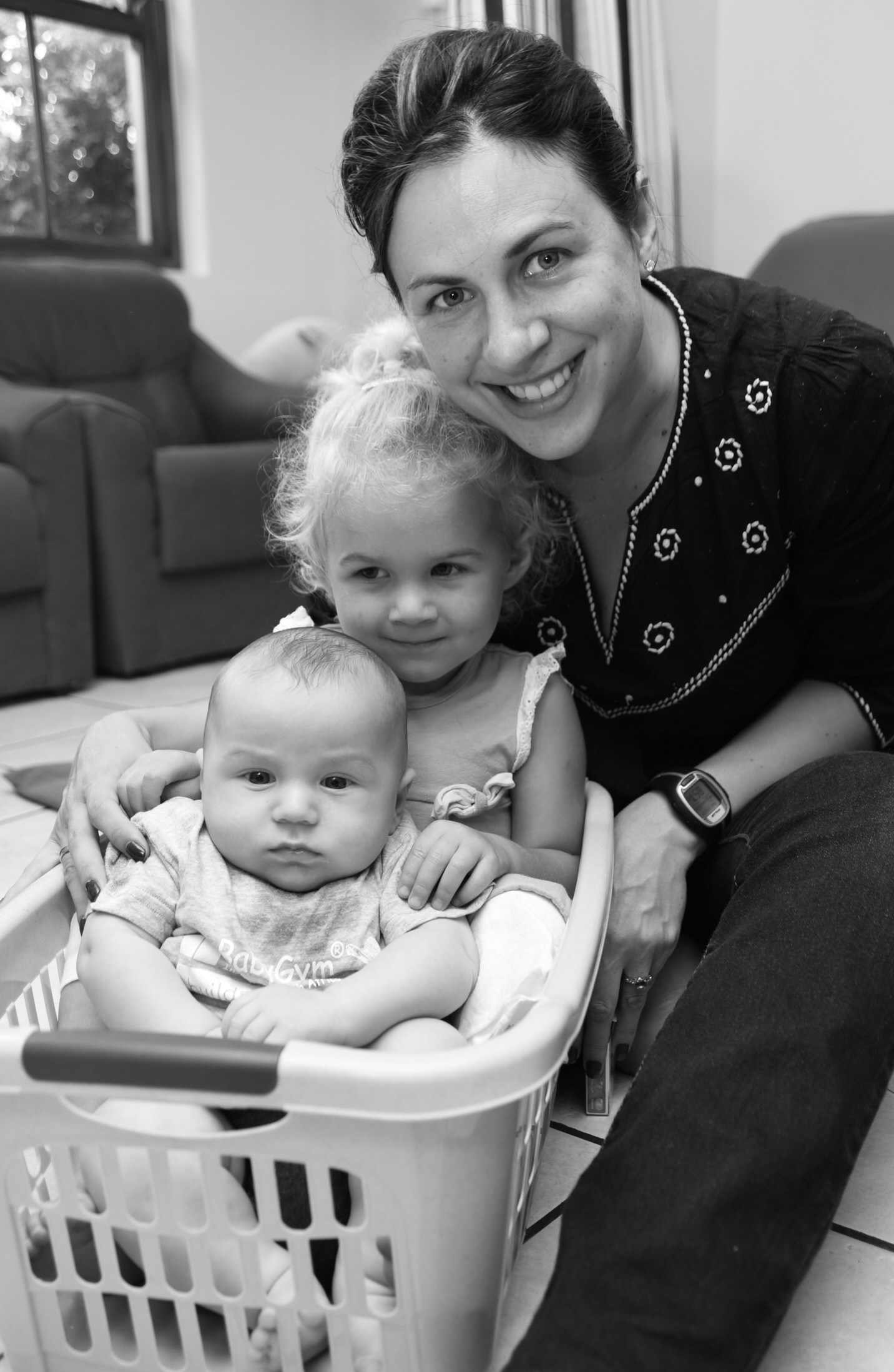 Music and movement classes in our community
With more than 35 years of experience as the leader in musical learning, Kindermusik International understands music's unique ability to impact children (and families!) in profound ways. Across private studios, public schools, and childcare centers in over 70 countries, children, parents, and teachers enjoy participating in Kindermusik's fun, developmentally specific, and research-based music and movement classes. Parents also appreciate how enrollment in Kindermusik includes home materials, including their favorite songs, stories, and learning activities from class, so families can "play" Kindermusik wherever they go.
Marcelle grew up in a little town in South Africa where she began piano lessons at the age of seven and classical guitar at the age of 15. She completed her piano grade seven from the University of South Africa successfully at the age of 15. She always dreamed of using this love for music to encourage children in her community to discover the possibilities of music and to give your children the tools they need for a lifelong love of music and learning.

After discovering the magic which is Kindermusik personally by taking her daughter to Kindermusik classes from the age of one year, this qualified medical doctor and very busy mother of two now lives in Leuven, Belgium. After completing the Kindermusik training to become a Licensed Kindermusik educator she would love to invite all children and their parents to come and enjoy the fun and excitement of the Kindermusik journey which have changed her family's life!

At Kindermusik with Marcelle, parents and children are invited to explore a pressure-free, highly imaginative and fun musical learning experience.
As a trained and licensed local Kindermusik educator, Marcelle love bringing the world of Kindermusik to your community. "Each week in my Kindermusik studio, I lead music classes for families filled with singing, dancing, laughing, instrument playing, and storytelling—all backed by Kindermusik International's team of early childhood music experts and the latest research on how children learn best. In addition, I partner with parents to support their role as a child's first and best teacher by providing tools, tips, and resources to understand how (and why!) to use music and movement throughout the week."
From Kindermusik's early childhood music classes around the world to the loving local community of families at the studio, together we put a song in the hearts of children.
Come experience for yourself why more than 2 million families in over 70 countries love Kindermusik. Try a free class in my studio today!